"Building a customer service system" GRWA special customer service team training
Views:40 Author:Site Editor Publish Time: 2021-02-06 Origin:Site
Quote: American marketing master Don Schultz said in "Integrated Marketing Communication" that "In a customer-centric organization, all functional activities, elements, and units are oriented and focus on providing customer benefits and catering to Customer needs or meeting customer requirements."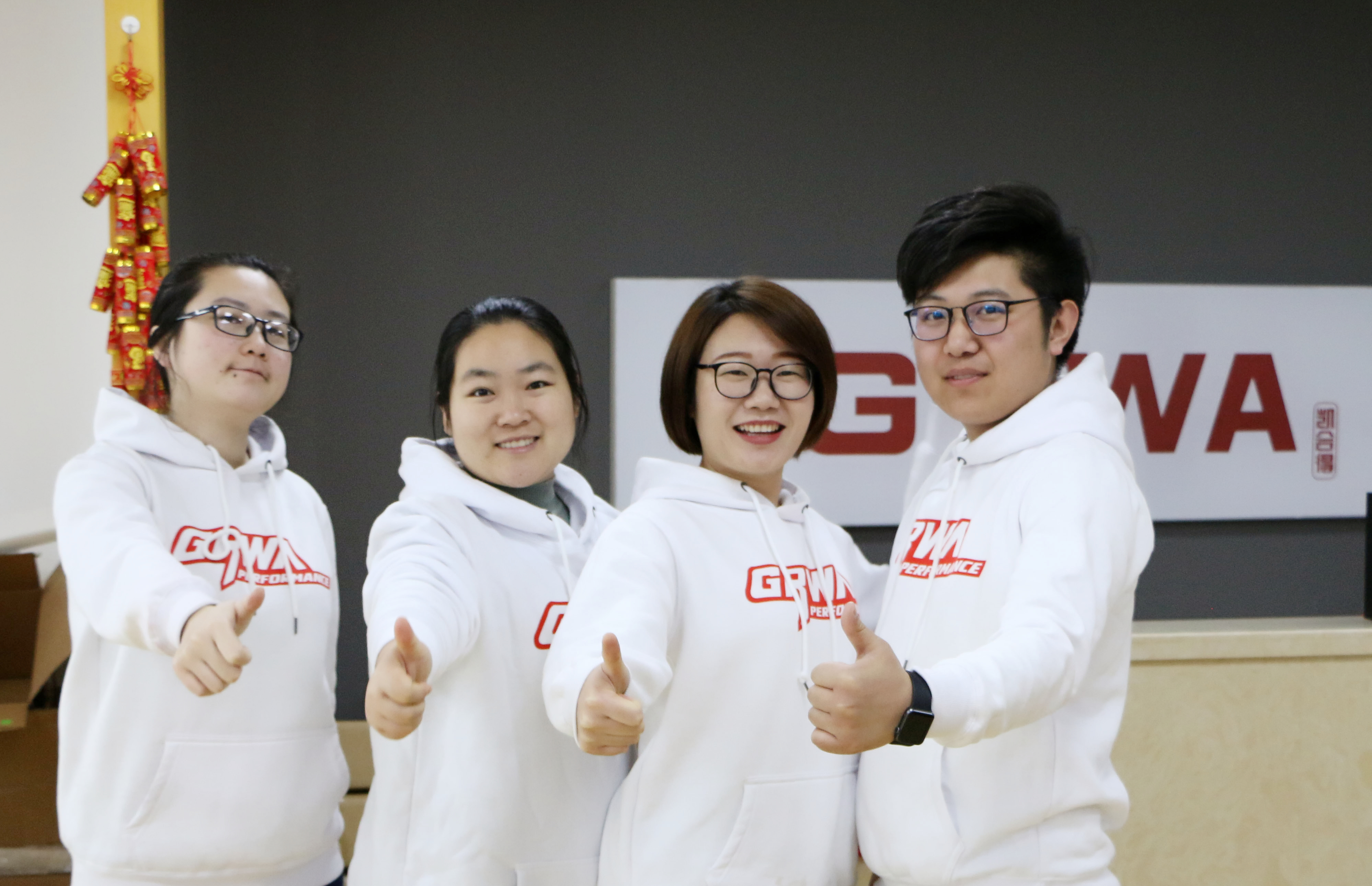 Customer service system is an important part of outstanding enterprises, especially sales and service enterprises. It consists of a clear "customer service concept", relatively fixed customer service personnel, standardized customer service content and procedures, standardized service quality, customer-centric business philosophy, and commercial activities with the purpose of improving corporate reputation and brand.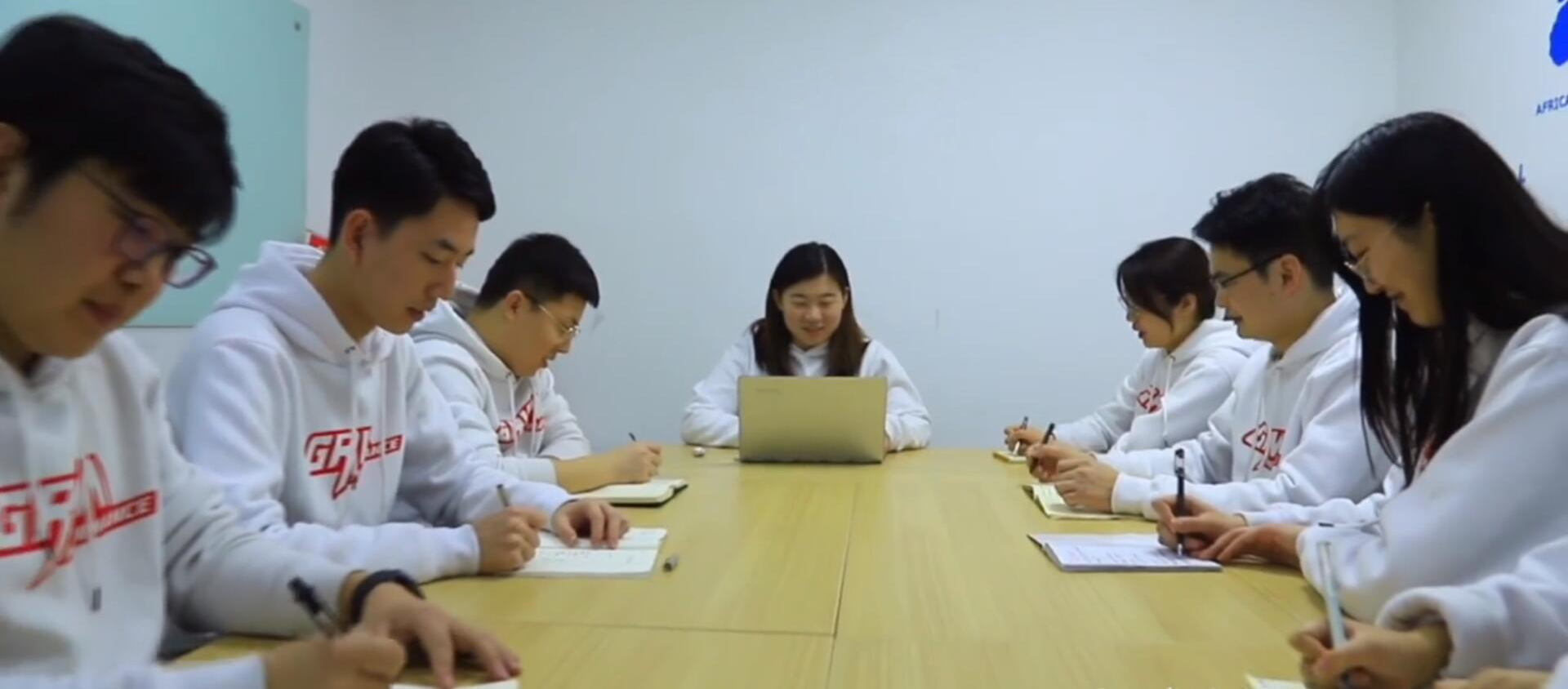 At the beginning of the year, GRWA focused on "establishing a special customer service team" in the new year's work report. Recently, the training of the special customer service team is in full swing.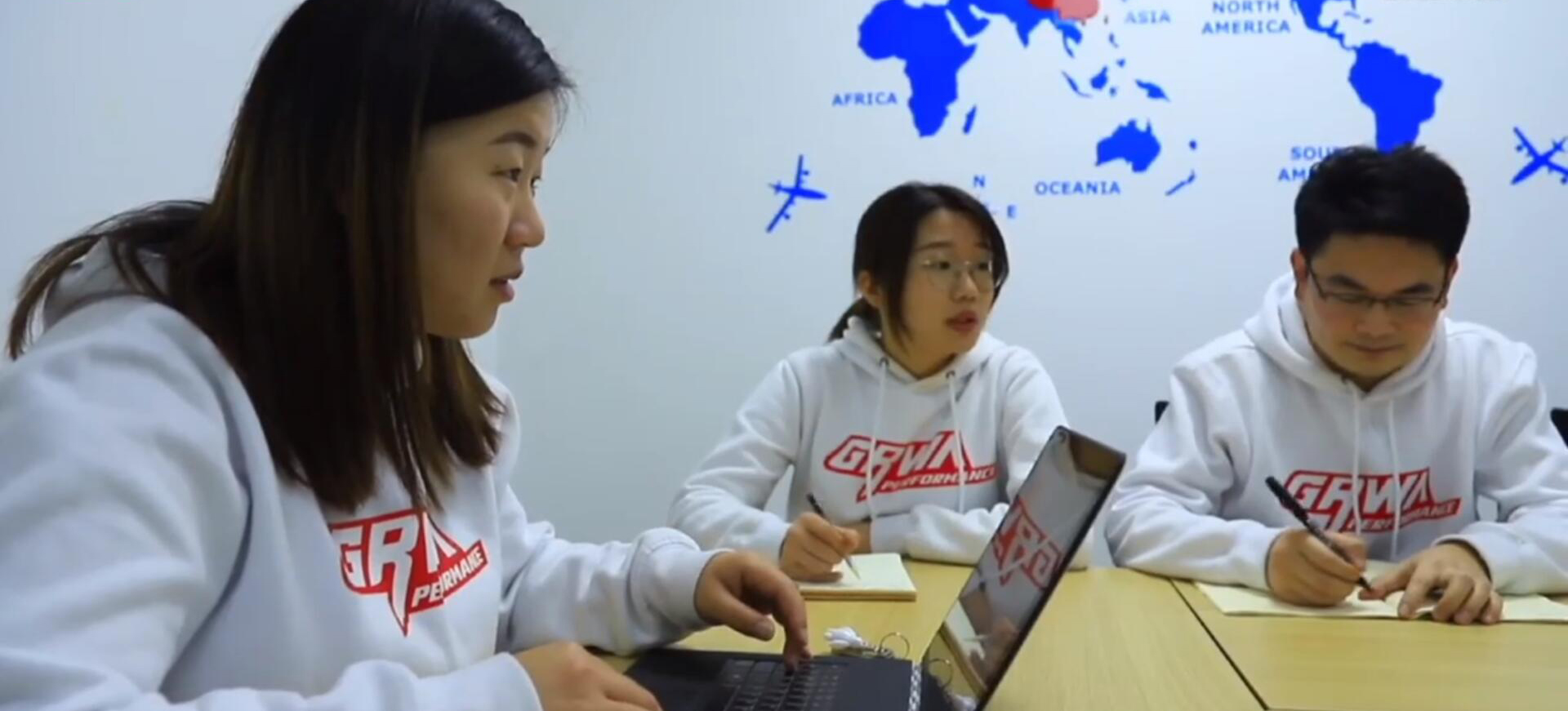 Today the teacher put forward several points of view on how to establish management: strengthen customer service from the management mechanism; enhance the service concept from the corporate culture; improve customer satisfaction from the system guarantee. He emphasized that the tenet of the customer service system is "customers are always the first", reflecting the core service concept of "good customer service image, good technology, good customer relationship, and good brand". It is required to use the most professional service team to pay attention to every service demand of customers in a timely and comprehensive manner, and to provide customers with ubiquitous satisfaction and trustworthy intimate feelings by providing extensive, comprehensive and fast services.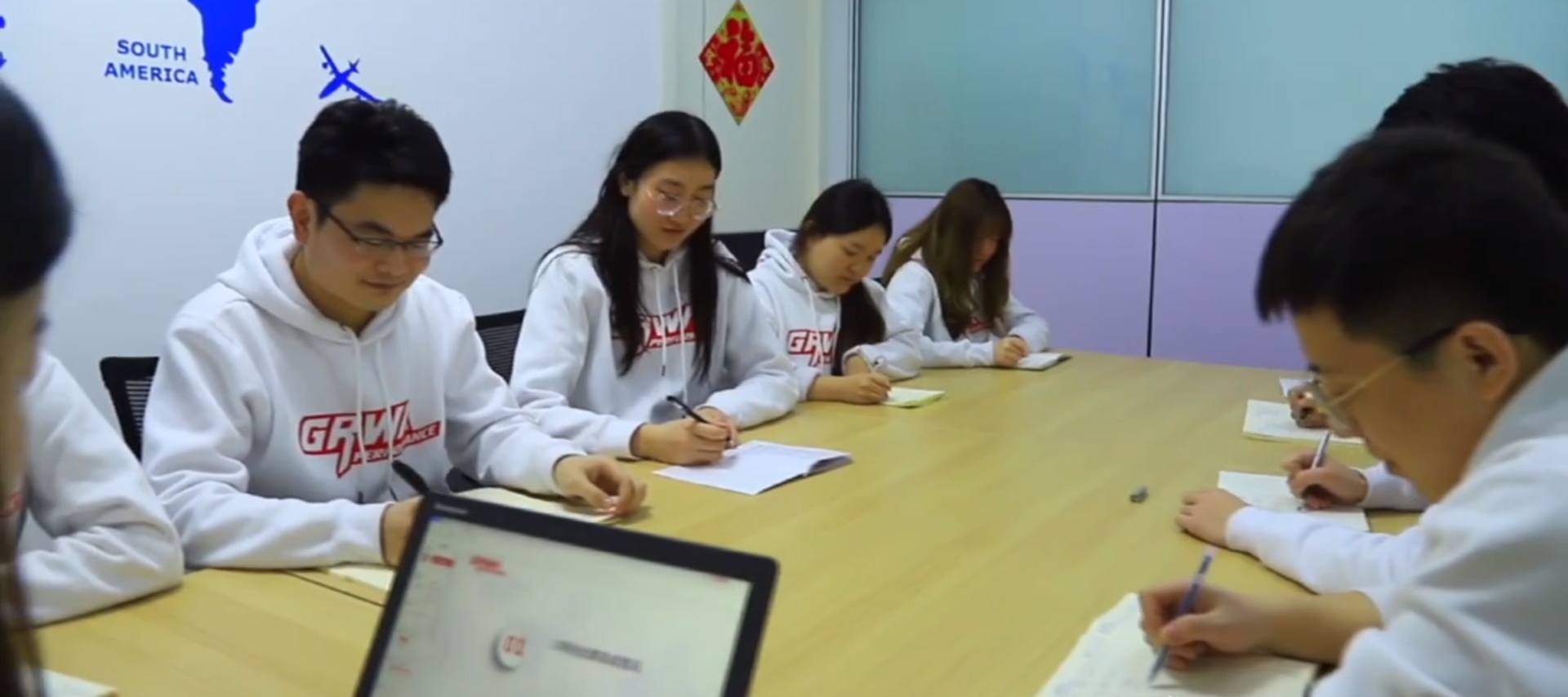 The special group actively discussed various issues raised by the teachers and learned from each other, working hard to promote the development of the enterprise and establish a continuous and benign cooperative relationship with customers. Keeping pace with the times is a prerequisite for an enterprise to maintain its market competitiveness. GRWA always pays attention to internal management optimization and personnel training, and always puts "serving customers" in mind. The training will continue to be carried out, and GRWA will continue develop a series of customer service plans, participate in provincial and municipal service forums, declare service standard financial documents, invite well-known entrepreneurs to guide work, and launch a series of measures such as school-enterprise cooperation to promote service upgrades.