As the most important travel tool for current urban life, cars have become an important part of people's lives in all regions of the world.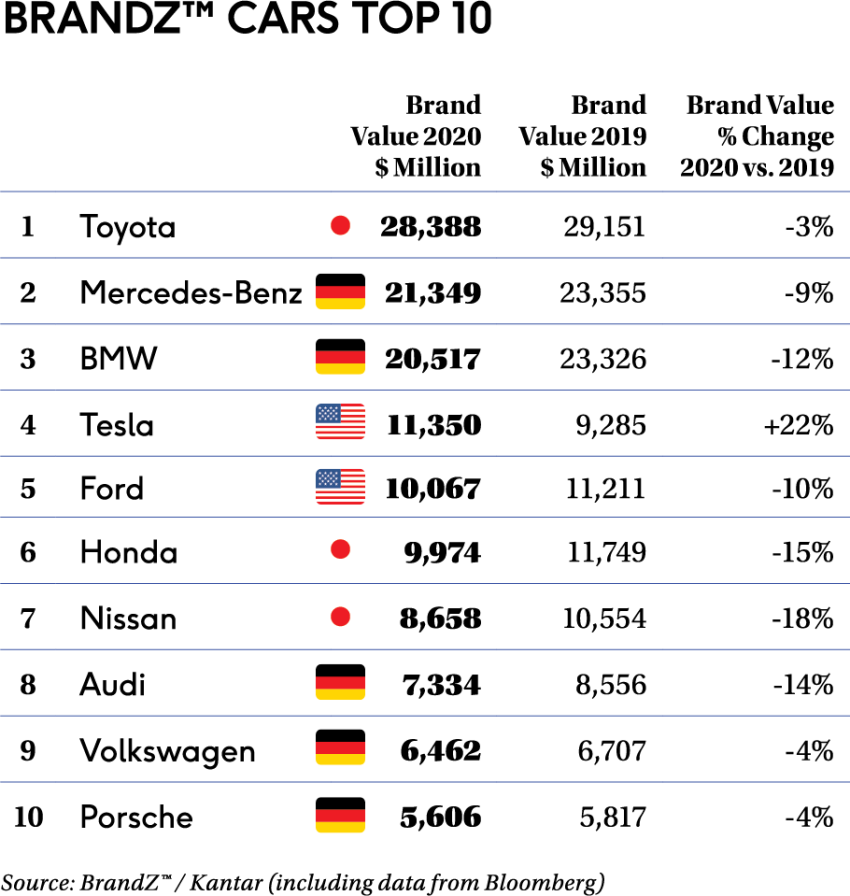 The picture above shows the ranking of the most valuable car brands in 2020. At a glance, they are basically brands that can be seen everywhere in real life.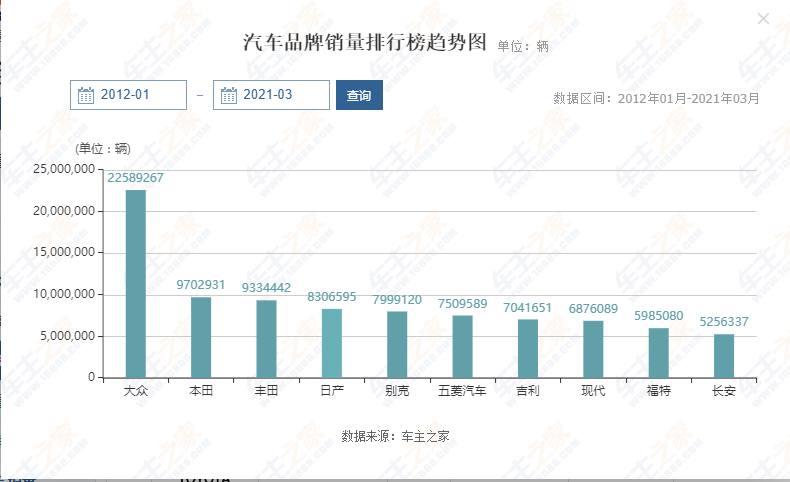 The above picture shows the 2012-2021 auto brand sales ranking trend chart released by the domestic market. It can be seen from the figure that brands such as Volkswagen, Honda, and Toyota have ranked high in total sales for many years.
The high value of a brand is often a direct response to sales and user data, and to a certain level reflects that a large number of users are driving these brand cars.
Because of the brand's tonality, the pursuit of design and production tends to "different ways" to pursue "individuality", which leads to the corresponding auto parts being often labeled as "special car".
Take Toyota's three-way catalytic converter as an example: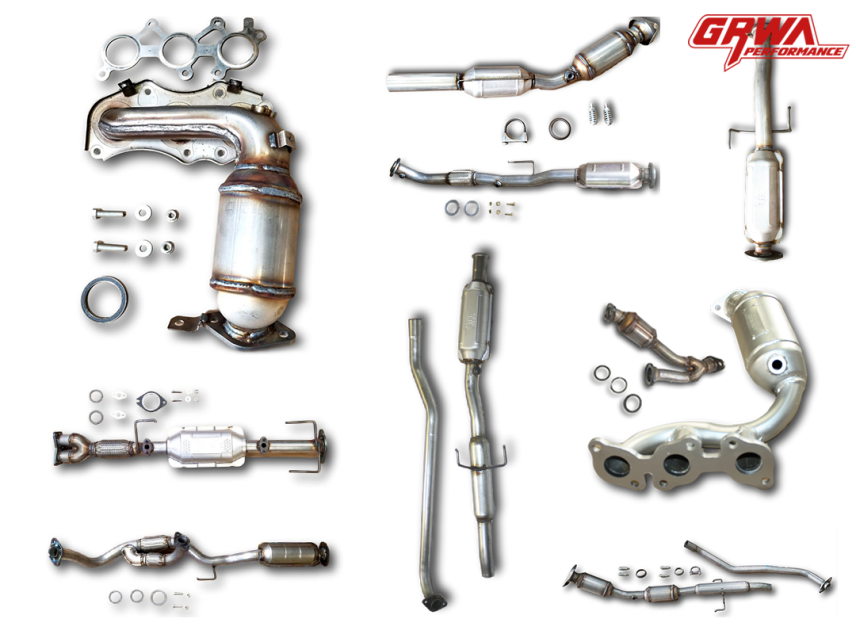 Although it cannot be said that there is only one style for a model, there are dozens of conventional requirements, and the difference is quite large. Enlarging to the entire automotive industry, one can imagine how many different styles, designs, and types of "special car ternary" are waiting to be provided.
For instance: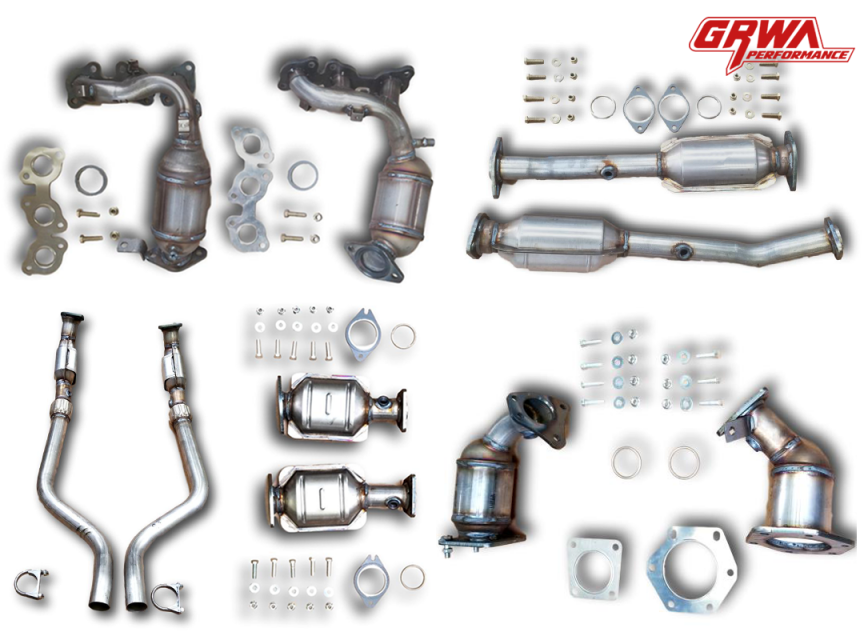 Need to assemble two three-way catalytic converters, and two series with different styles: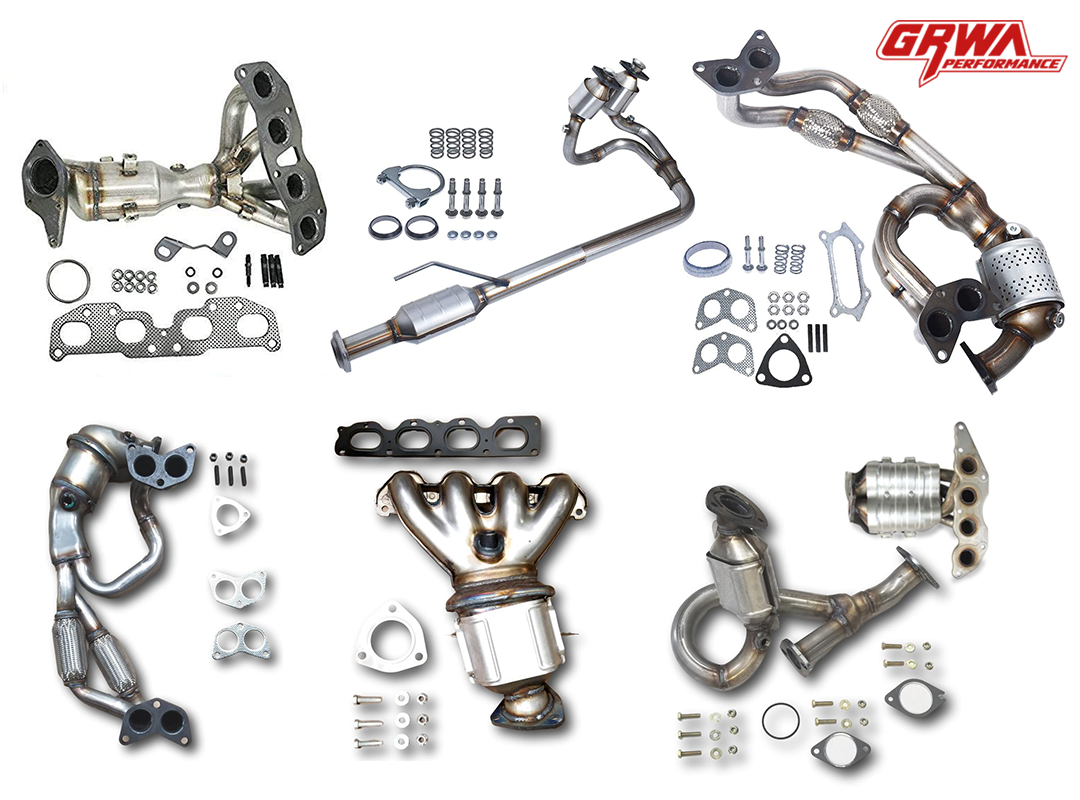 Series that require multiple accessories and complex processes: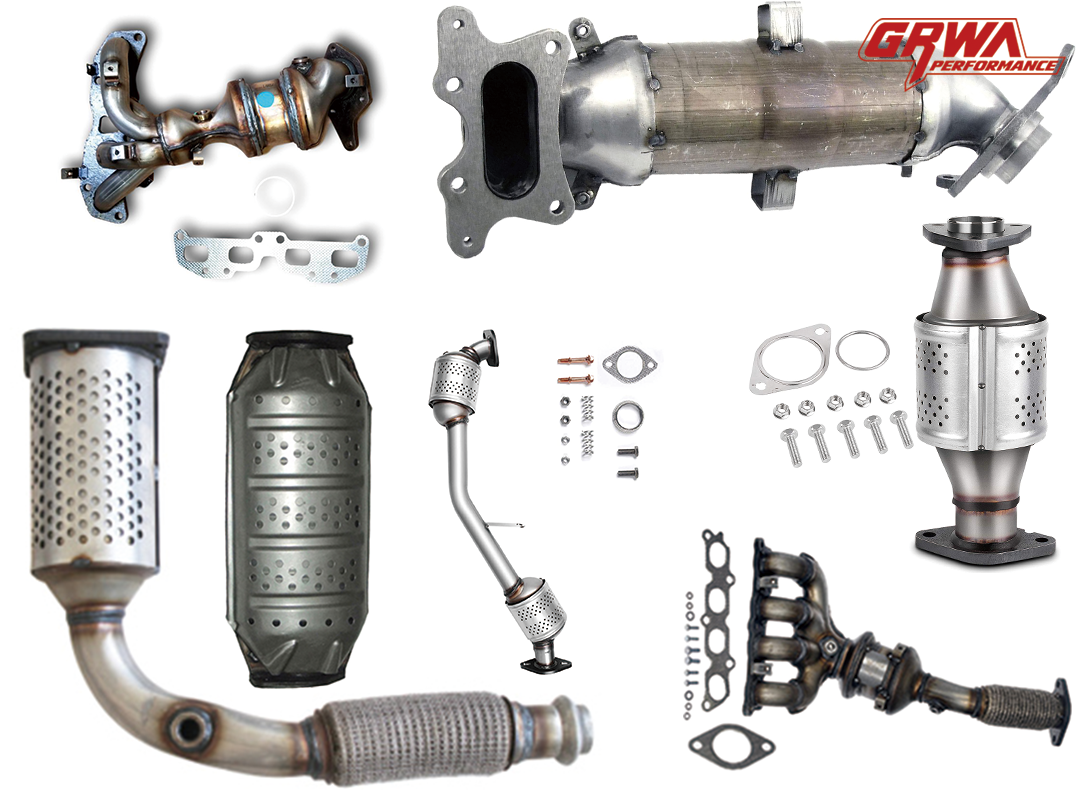 With bellows and holes, or unique shapes, etc.
At present, more three-way catalytic converter factories choose to sell a wide range of carriers or "universal models" three yuan. This phenomenon is caused by many aspects. On the one hand, in order to quickly open the market, many brands have adopted convenient and effective measures. In general, they are "universal procedures without complicated operations", so that they can occupy the market more quickly. On the other hand, it is more constrained by technology and overall strength. Many factories have to choose general-purpose products with relatively low difficulty. This is an inevitable choice for market demand and time-cost game.
In general, it is the most efficient solution to meet social needs.
However, this status quo naturally satisfies some customers and even most of the customers who have to compromise, while naturally hurting the interests of those customers who have high standards and high demands. For the troubles caused by customers who have not been properly served:
1. It is difficult to purchase a complete product, and a lot of purchase costs and communication costs need to be increased;
2. It is compelled to split product production (this company purchases the carrier, that company produces accessories, find another one or assemble it in-house), multi-party communication, communication of complicated accessories, dimensions, installation ratios and other details is time-consuming and laborious, and most importantly, multi-party The increase in cost keeps compressing the "profit space".
3.Due to the docking of many factories, the efficiency and quality monitoring standards of different factories are inconsistent, and delivery problems often occur; quality problems such as uncoordinated dimensions and mismatched standards are annoying. It is rare to finally integrate a batch of high-quality products through multi-party communication, and it is very likely that they have missed the peak sales season and are busy in vain.
No wonder that the whole ternary market is popular with such a sentence:
GM Sanyuan is just an entry, the production carrier is small and powerful, and the car coverage is the real big brand!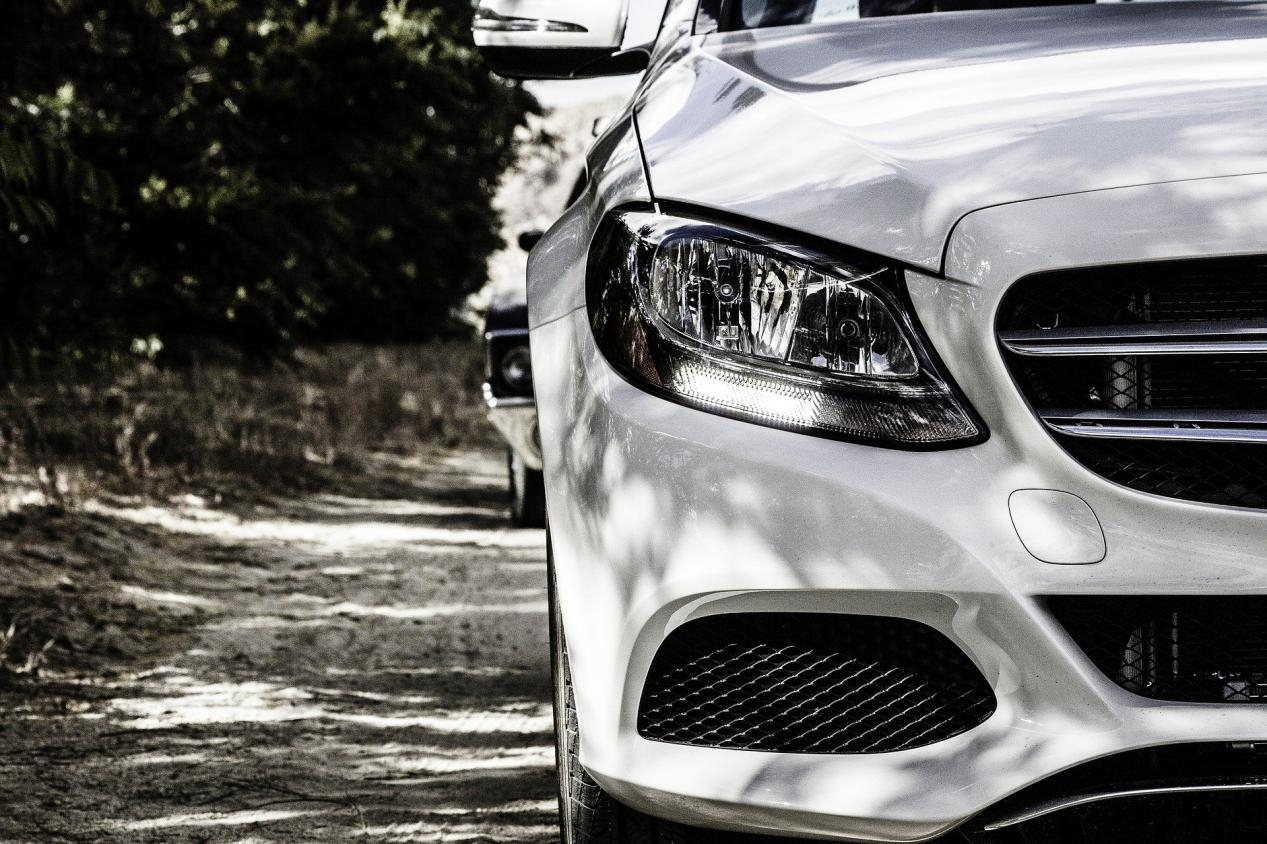 GRWA, as the best-selling brand of ternary products, has been based on the market for 8 years. The group has always adhered to the service concept of "customer-centric, standing in the position of customers for the sake of customers", knowing that it can truly help customers solve practical problems. In order to make the brand develop better and go longer.
Therefore, in the situation that GM Sanyuan and its carriers have been selling hot for many years, they have not given up on the development and production of special car Sanyuan. At present, there are more than 340 kinds of special car three yuan in its factories, which basically cover the mainstream brands of the entire market, and they have been Continue to update and expand the category.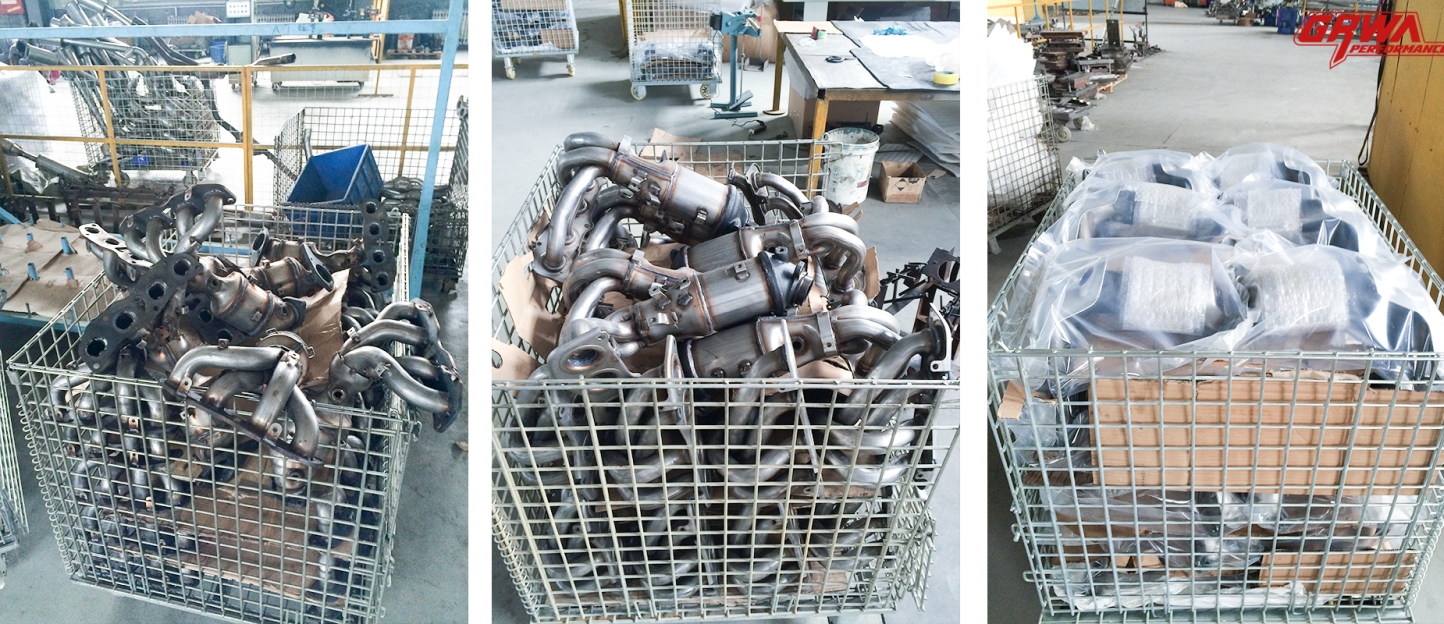 Choosing GRWA can perfectly avoid the various situations mentioned above, and only one family can help you solve all the problems. If you have a ternary demand for a special car, you may wish to communicate with our customer consultant, and we will give you the most reasonable answer as soon as possible.