SHOP CATALYTIC CONVERTER AND MUFFLERS WITH GRWA
Views:1021 Author:Site Editor Publish Time: 2021-06-09 Origin:Site
Keep your vehicle's emissions in check with maintenance to the exhaust system. The catalytic converter and mufflers help your vehicle exhaust cleaner emissions while maintaining more engine power. At GRWA, we can keep your car running efficiently so that it can run as fast as a mediocre and clean driving machine.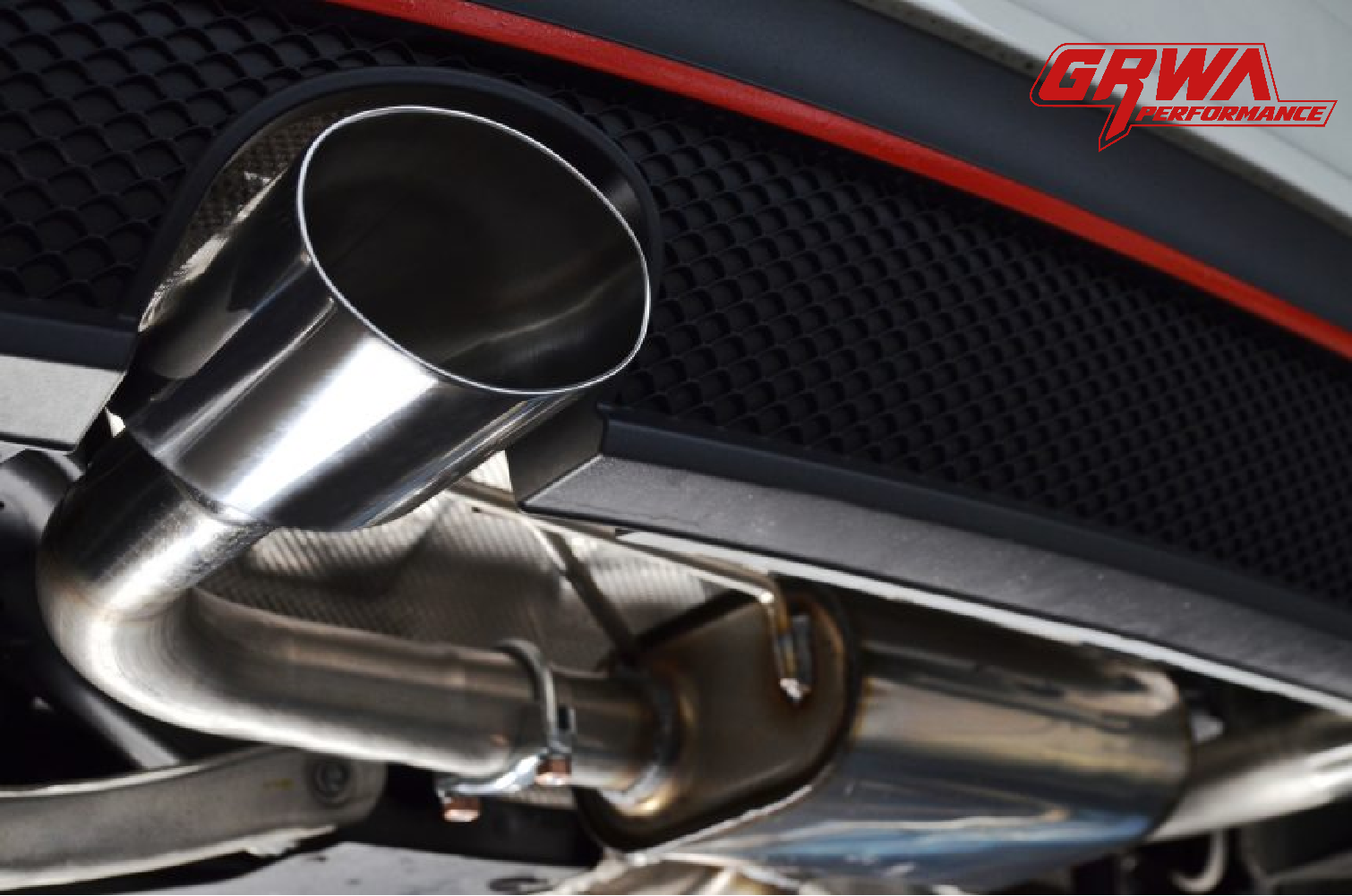 Your engine generates a lot of power and a lot of waste. Internal combustion engines need to process the gas left over from the combustion of fuel, but fortunately for us, they are not alone. From the engine cylinder and exhaust manifold to the tip of the exhaust pipe, the exhaust gas passes through the catalytic converter and muffler.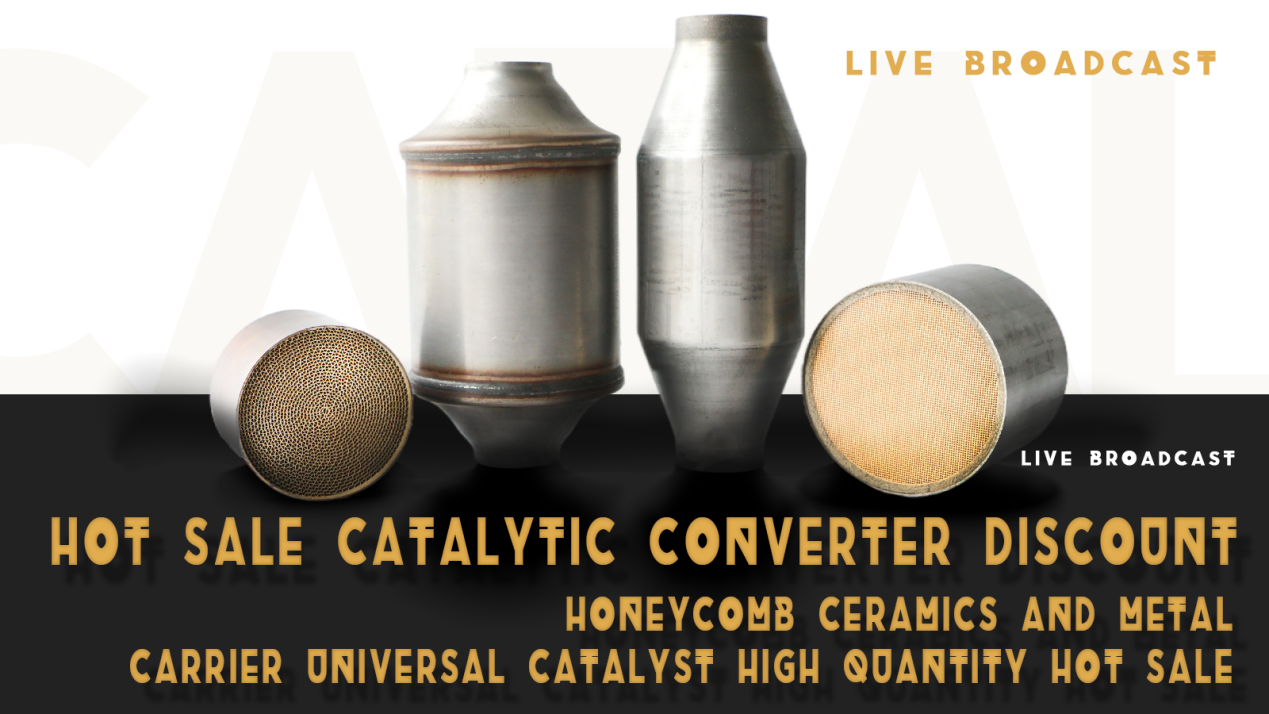 These gases first reach the catalytic converter or its interior. Inside it, they pass through a honeycomb mesh coated with a catalyst (a mixture of platinum, palladium, and rhodium), which causes a reaction that converts 90% of dangerous gases into safe gases. Nitrogen oxides are decomposed into nitrogen and oxygen, carbon monoxide is converted into carbon dioxide, and hydrocarbons are decomposed into carbon dioxide and water. These safer gases then pass through the catalytic converter, and then continue to be emitted.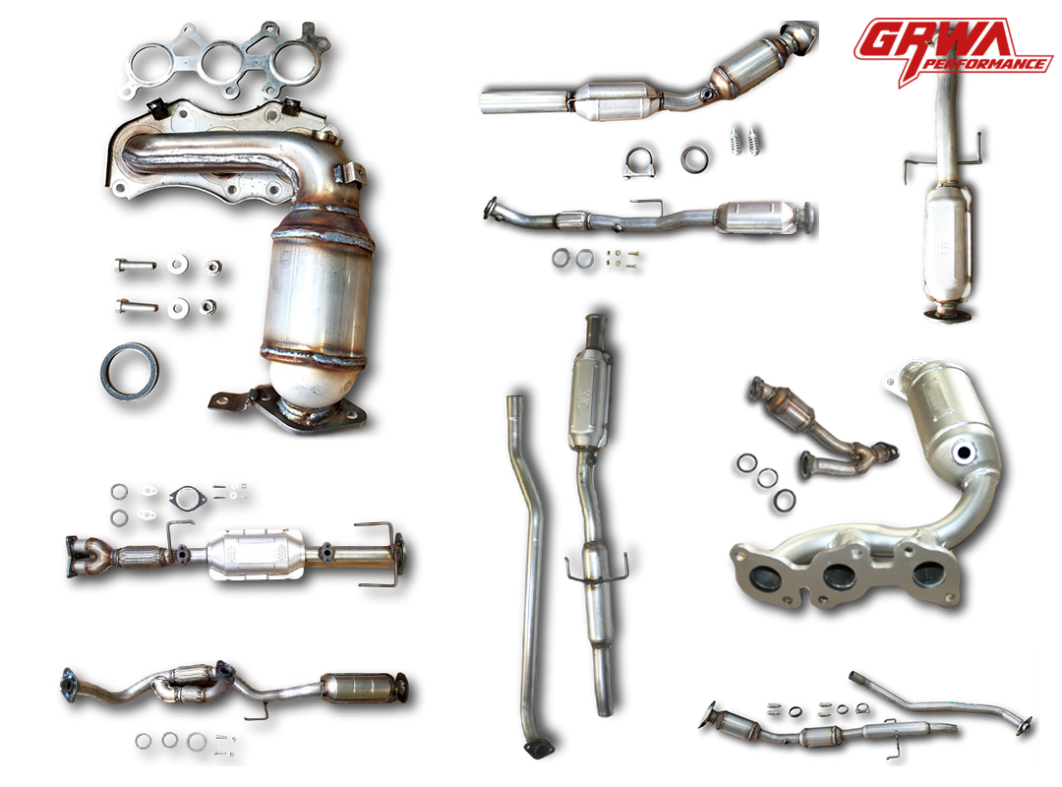 Our ternary is divided into 200, 300 and 400CPSI, and the materials are divided into ceramic carrier and metal carrier, which meet the standards of Euro 4 and Euro 5. In addition to ordinary car ternary, we offer more than 340 kinds of special cars. Of course, we can also accept customization because we have mature R&D and drawing capabilities.
Just like the catalytic converter gets rid of unwanted gases, the muffler gets rid of unwanted noise. Exhaust continues from the cat converter to the mufflers, and then through a perforated tube in the muffler. High frequency sounds pass through these perforations and are trapped in baffling chambers while the exhaust escapes. This helps minimize your car's exhaust noise.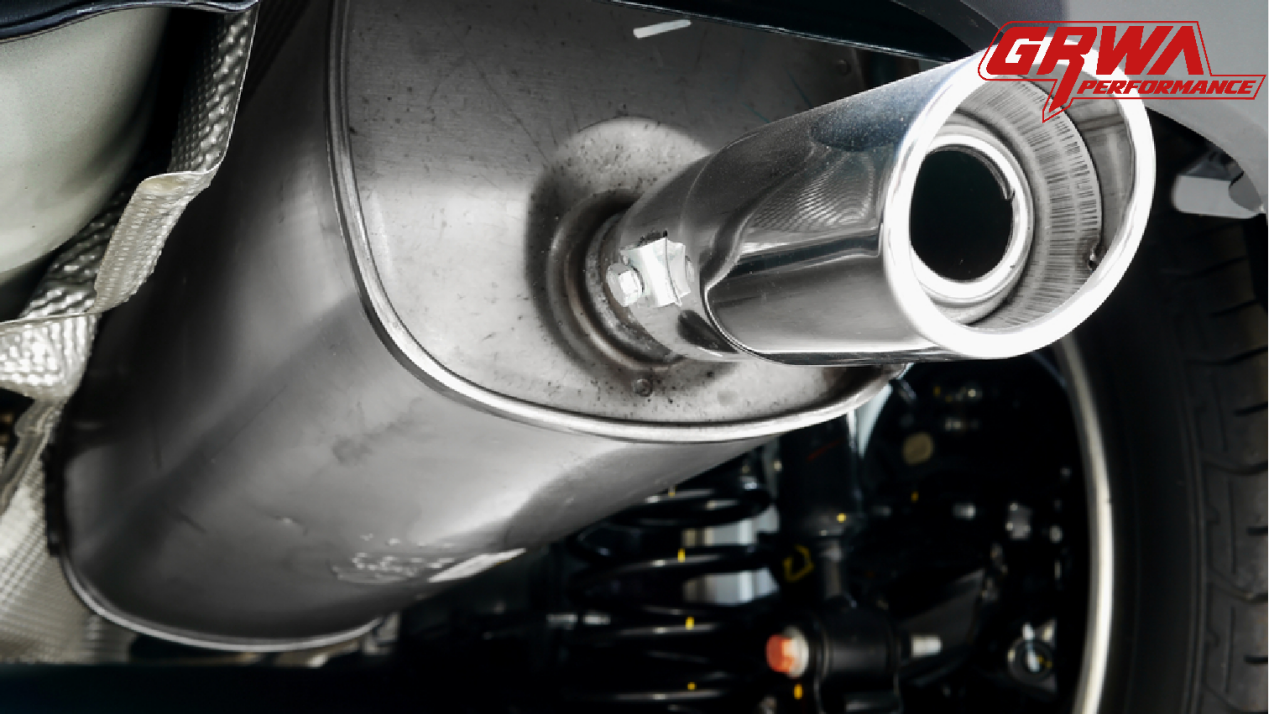 Some people want more noise. While a muffler quiets your car's exhaust system, an exhaust resonator can make it louder. But that's not all that resonators do. The resonator works like an echo chamber for your exhaust before it reaches the muffler. The exhaust noise is bounced around, removing excess high frequencies to create a more pleasant, aggressive, and deeper exhaust sound.Perhaps the greatest charm of car modification lies here. You can sleep peacefully or roar with thunder. In GRWA, you can achieve the ultimate in both situations, mainly depending on your needs.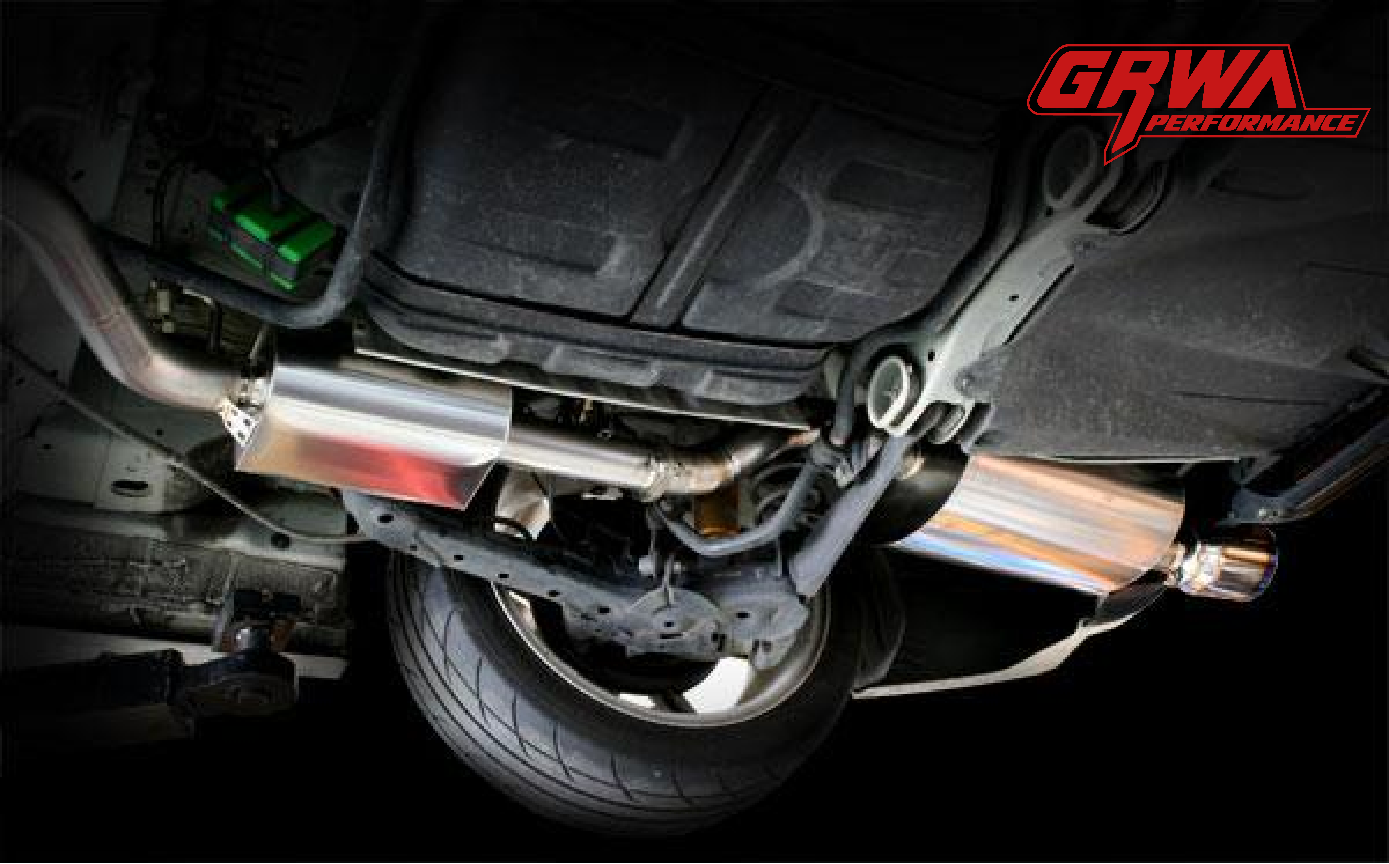 Deteriorating fuel economy could be a sign of a bad catalytic converter or other exhaust component. Faulty catalytic converters can trap exhaust in front of the catalyst, which can stall your engine. Replace a bad catalytic converter or muffler, and decrease emissions for a better driving experience.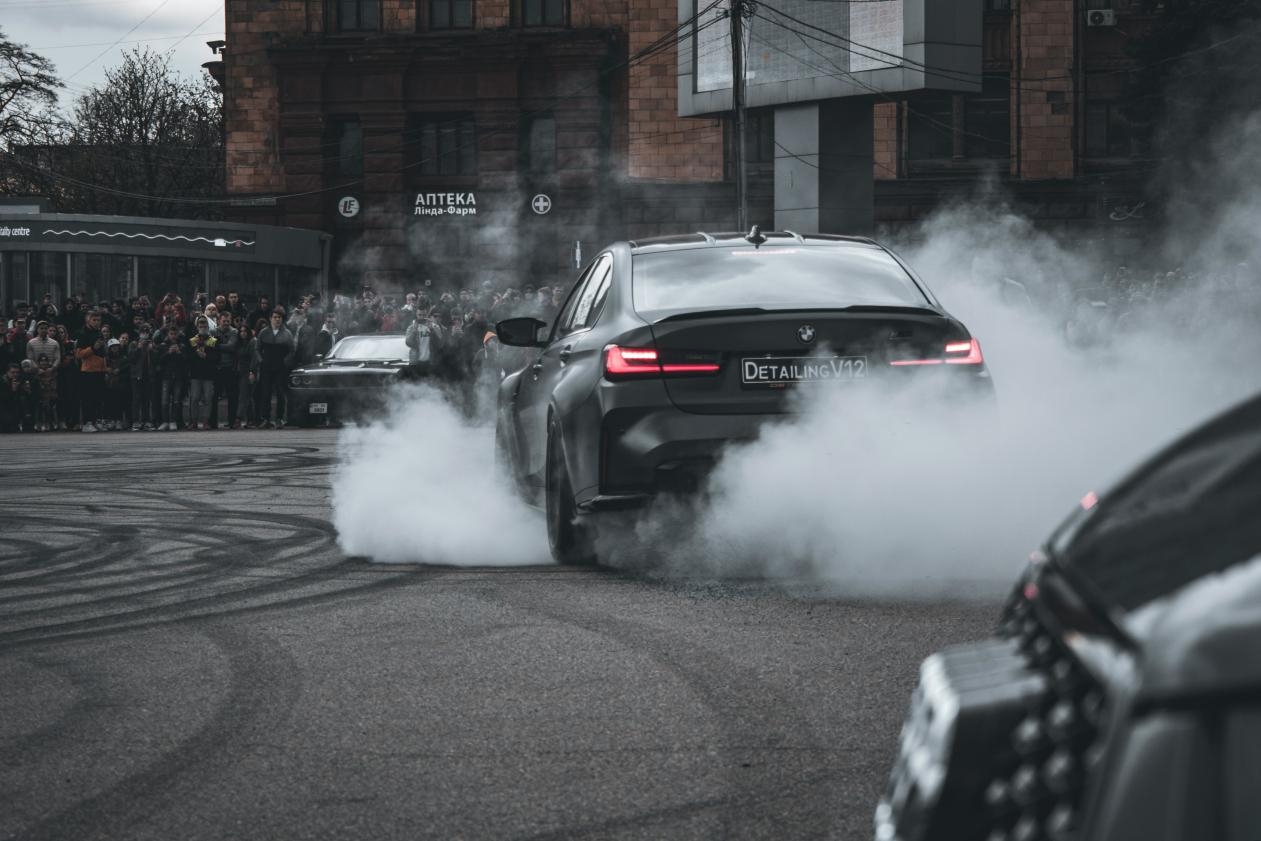 Reduce your carbon footprint while boosting your vehicle's efficiency with GRWA hotsale catalytic converters and mufflers. If you do not know how to find the right catalytic converter for your car, Do not worry. We make it easy by letting you shop for your exact vehicle. If you need a specific catalytic converter, just leave us a message or send an email to clearly explain the year, brand, model and engine of your vehicle, and our customer consultant will reply to you as soon as possible.
Low MPG, loud noises, and pungent smells can indicate that you have a bad muffler on your vehicle. Get more performance, quiet, and comfort with a new muffler from GRWA. Our mature production line and rich product system can meet your multiple needs. Therefore, if you need mufflers for any major vehicle, you can order them from GRWA .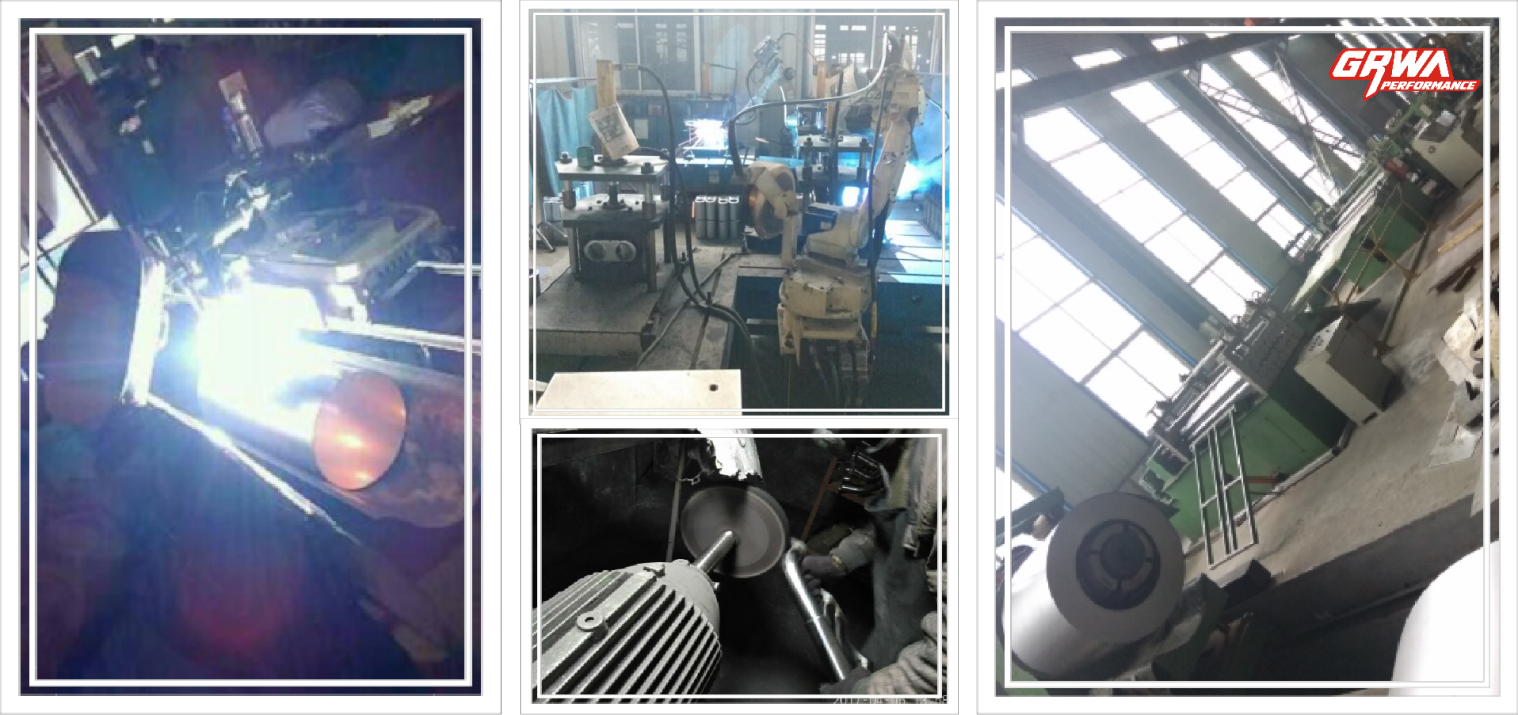 Not only that, our products can be delivered all over the world by various means of transportation, and we can provide customs declaration and customs clearance services, no matter how troublesome your area is. Therefore, if you read this article and are interested in us, you are welcome to consult us, and we believe that our service will satisfy you.